Xnormal start – up error message
Asked By
10 points
N/A
Posted on -

07/20/2012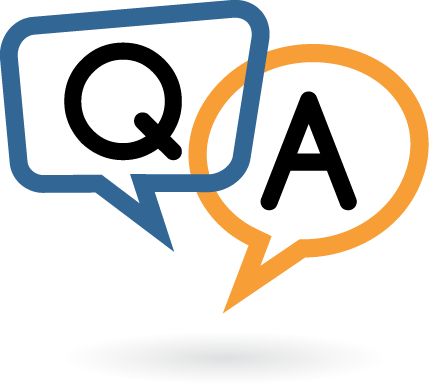 Hi all,
I am using xNormal application to generate maps.
When I try to run this application, an error message pops up on the screen.
The screenshot of the message is shown below: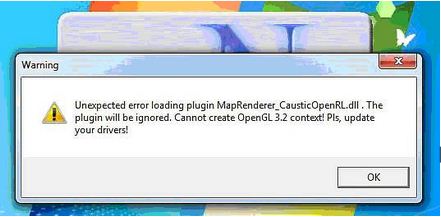 Warning
Unexpected error loading plugin MapRenderer_CausticOpenRl.dll.The
Plugin will be ignored. Cannot create OpenGL 3.2 context! Pls, update
your drivers!
OK
When I press OK on the above shown warning, I can easily get through the xnormal application but I am unable to understand why I keep on getting this message every time I start the program.
I have OS Windows 7 64 bit Home edition and NVIDIA gt 540m 2 GB video card in my system. I also updated the video card drivers. Does the message has anything to do with my system specifications?
Has anyone else encountered such a problem? Please do let me know if you have any solution.
Looking forward to your replies.
Regards.
Dennis.