Windows XP Frets On Fire Error Phyton error in main scrypt
Asked By
0 points
N/A
Posted on -

11/11/2011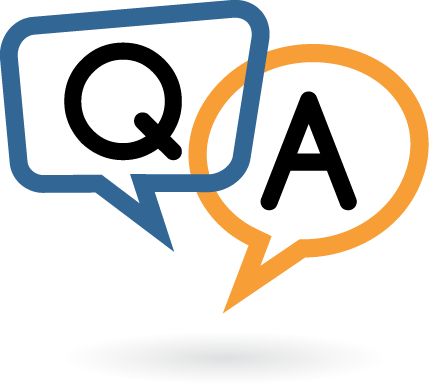 Hello!
I am playing Frets on Fire. I am using windows XP, but I tried also it to Windows 7 and I have the same problem.
The error image is attached here.
My processor is Pentium 4 3.4 Ghz. Is it something about my video specs or what?
Can you help me about this problem?.
cx_Freeze: Python error in main script
Traceback (most recent call last):
File "c:usersprojcx_Freeze-3.0.3initscriptsconsole.py", line 27, in?
File "src/FretsOnFire.py",line 79,in?
File "srcGameEngine.py",line 376,in run
File "srcDialogs.py", line 1153, in showmessagw
File "srcGameEngine.py", line 366, in run
SystemExit: 1