Windows will not start issue
Asked By
0 points
N/A
Posted on -

01/09/2012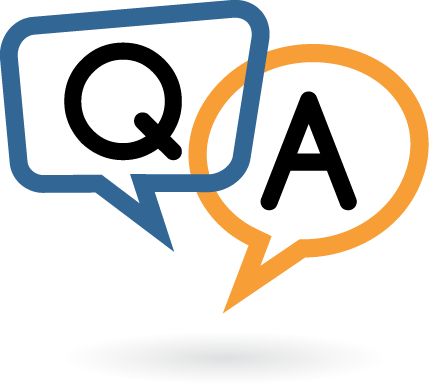 I left my laptop on last night when I went to bed. When I woke up, I checked on my laptop and I was shocked to see on the screen that Windows will not start, instead it's either I will run the Repair Setup of Windows or start it normally. I chose the repair setup but it got stacked up in loading.
The HDD light is on portraying that it is running. I attempted to run windows normally but same thing happened; it was stacked in loading screen. So I tried running it in a Safe Mode, Windows loads for a while, then showed the welcome screen. I thought it was going to work but after the blue screen flashed, it restarted. Since I don't have any choice, I tried rebooting it with Windows DVD Installer as well as with the HDD, but still, same thing happened.
I removed my HDD then plugged it with another laptop using a USB HDD converter/adapter. It took a long time before the laptop could recognize the HDD. I clicked on the Windows Explorer and it states that my HDD needs to be formatted. Why is it that Windows cannot be installed using the DVD Installer nor run using the Repair Setup regardless of my HDD's condition? I have to recover my files from my HDD.
Can someone please help me?