Windows Update ERROR 8024000E
Asked By
0 points
N/A
Posted on -

09/22/2018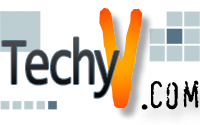 Windows Update ERROR 8024000E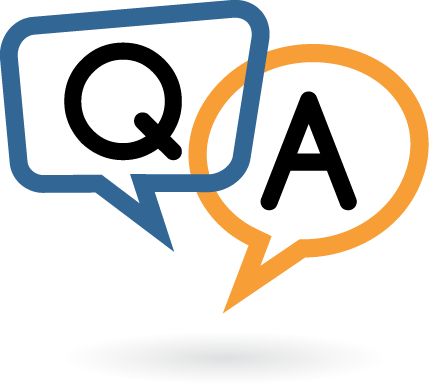 Solution:-
Step1: Firstly, you need to run the System File Checker scan
Following steps to be followed to run SFC scan:
Hover to the bottom left corner of the screen and click Start, then type command prompt in the Search box.
Right-click on the command prompt and click on Run as Administrator.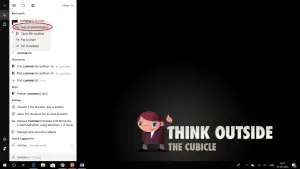 Click on Continue on the prompt window and if prompted for an administrator password or confirmation, enter your password and then, continue.
At the command prompt window, type the following command
SFC /scan now
Then, press ENTER.
If completed with no errors, try installing updates, but in case of failed with the error, Goto Step 2
Step 2
You need to install the Windows Update Readiness tool and then, check 'CheckSUR' log under 'c:\Windows\Logs\CBS.1'
And if no errors detected, then install the updates.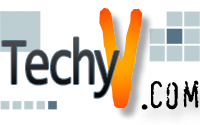 Windows Update ERROR 8024000E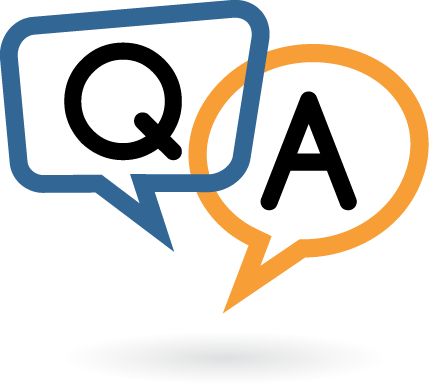 If you keep getting error code "8024000E" when installing a Windows Update on Windows 7, here's a workaround to get it fixed. First, make sure you have Service Pack 1 installed. Download Windows 7 Service Pack 1 if you don't have it yet. This is the latest and only Service Pack update for Microsoft Windows 7.
Optionally, you can download Platform Update for Windows 7 after installing Service Pack 1. This update enables enhanced features and performance on Windows 7 Service Pack 1. Note: don't forget to restart the computer whenever you are prompted. Next, you need to update Microsoft Internet Explorer to version 11. Download Microsoft Internet Explorer 11. This downloads the offline installer for Microsoft Internet Explorer 11.
Select the correct version for your operating system and in the language you desire. After updating Microsoft Internet Explorer, download KB3050265 Update and install it. This appears to be the key in fixing the error. Next, install the Windows 7 Rollup Update. Before downloading the update, check the prerequisites section for additional updates to install prior to installing the rollup update.
This rollup update is the closest to Service Pack 2 that we'll ever see for Windows 7. After this, install the July 2016 Rollup Update for Windows 7. After installing all these updates, you should be able to install the rest of your needed updates manually via Windows Update.