Windows host process rundll32 has stopped working
Asked By
250 points
N/A
Posted on -

05/27/2011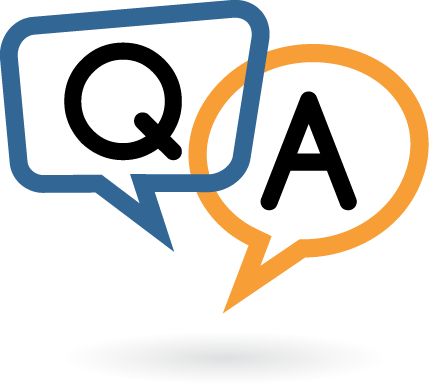 Hi,
I am using the new Vista Home Premium. I keep on getting "rundll32 " errors when navigating through different files and applications. I cannot connect to the internet either. Maybe the problem seems to be rising from an update for the new Explorer. Whenever i try to connect to the net, this message pops up "Windows host process (Rundll32) has stopped working. A problem caused the program to stop working correctly.
Windows will close the program and notify you if a solution is available." 30 seconds after closing the program, another error message pops up "Windows host process (Rundll32) was closed. To help protect your computer, Data Execution Prevention has closed Windows host process (Rundll32). Click to learn more."
The same message is also triggered by attempts to open MPEG or IFO files. In attempt to fix the problem, I have changed the settings in Data Execution Prevention to allow Windows host process (Rundll32), but it never solved anything. I tried several different codec packs including several different versions of K-lite and also VistaCodecs but i keep getting ambushed with these error messages. The exact cause of the problem still remains a mystery to me. I don't know what else to do from this point.
How do I fix this problem?