Windows has recovered from a serious error after using Word and Firefox
Asked By
10 points
N/A
Posted on -

08/01/2011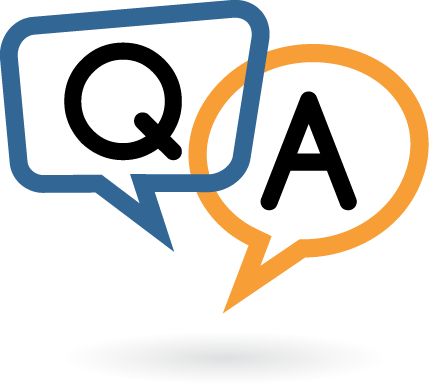 Good day everyone,
I have a problem that kept on popping up every time I use Microsoft Word and Mozilla Firefox. Every time I use Mozilla checking my mail, I also do some article writing in MS Word. Now here's the problem. I started writing articles then every time I open Mozilla it runs just fine or rather normal. Then I create or compose new message but every time I try to attach the word file, my computer hangs and stop responding for more than a minute or so. It disables the keyboard, mouse and even the shutdown button. Now the only way I have left is to pull the plug to have my PC shut down.
Now the next part is when I open my PC. It loads normally but when I'm on the standby screen a message box appears that says "Your computer has just recovered from a serious error" and of course there's an OK button there but when I clicked it my screen will turn blue with lots of zeros and X and some sort of source codes.
Please help. I cannot afford going to a computer shop everyday just to work. Thanks in advance.