Windows cannot open Help and Support
Asked By
230 points
N/A
Posted on -

06/11/2011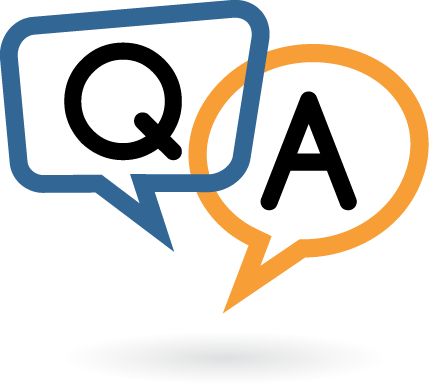 There is something wrong with my computer resolution, so I decided to get some answer from the "Help and Support" but when I clicked on it, an error appeared".
"Windows cannot open Help and Support because a system service is not running. To fix this problem, start the service named 'Help and Support'."
What the heck! I've encountered another problem without solving the first one. I try to open it also in the RUN by typing Helpcty.exe and I get the same error. I didn't do anything that may have caused this error. As far as I remember I didn't do anything such as changing any configuration settings or some registry files.
Please ignore my first problem and focus on my "Help and Support Error". I want to solve this; one at a time. After I solve this problem I will post my problem regarding my computer resolution and all the details.