Windows 7 can't identify my Home Network
Asked By
10 points
N/A
Posted on -

02/27/2012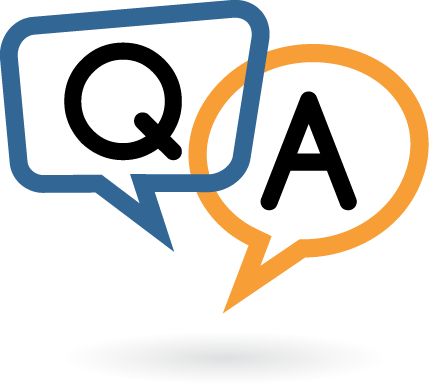 Hi, techyv users!
I was told that I will get a suitable answer on this website, which is why I am posting this question here. I have a problem with Windows 7. If anybody has any idea about Windows 7 connectivity issues, please share them with me.
The problem that I am facing now is that when I try to connect to my Home Network, the Windows 7 proceeds to an unidentified network.
It tries to identify the network, but after trying for a while, it just gives up. It gives me an error messages saying that it was unable to identify any network. It was working fine before, but then this problem just suddenly occurred.
I have done some research on this issue. From the information that I have gathered online, most people are blaming a bug called 'msc area' for this issue. They say this bug affects the 'Bonjour service' of the system, but I do not believe that my problem was caused by this bug.
The Windows on my system is Microsoft Windows 7 Ultimate, and the network Adapter is by Realtek. I have tried. Based on the system (System Restore) and updating the drivers as well, but both of these actions had no effect on the problem.
From the troubleshooting that I have done, I am quite certain that this problem is not caused by a faulty driver since I have already tried system restore to a date when my system was still working properly.
I will appreciate any helpful suggestion since this issue is really bugging me at the moment. Thanks, everyone!