Why are emails queued when using 2007/2010 Exchange
Asked By
40 points
N/A
Posted on -

01/12/2012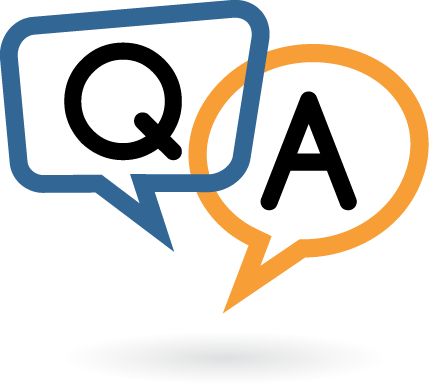 We have a single SP2 2007 Exchange and presently launched a 2010 Exchange. I've moved some test accounts into the 2010 mailbox to know if it's working. For two (2) days it worked alright.
However, when an email sent from a 2007 account to a 2010 mailbox it just sit in the queue on 2007. In the same manner, any incoming emails for the 2010 mailboxes will just stay on the 2007 queue.
We have tried with telnet to 25 smtp diag and no errors are displayed. We have tried to move the mailboxes back with New- Move Request and it just stayed in the move requests as queued. I appreciate any suggestions that could help us solve this problem.