Where can I find the "XSTATS11.tmp" file?
Asked By
0 points
N/A
Posted on -

05/30/2012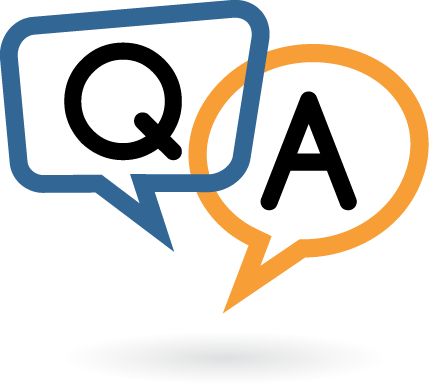 Database files do not exist in selected directories is the error message body text. I get the -127 error at the end, everytime I turn STATS/ON. All the things already suggested have been tried by me. Because it appends, I found and now delete XSTAT11.tml at the beginning of every run. Work it has. The XSTATS with only the last measured data is what I get and the end of the run.
Looking for the last valid XSTATS11.tmp to send to Infinity QS is because I do NOT have the data page. In the 4.3MR1 this used to work for me. It generates an XSTATS, when running through the program. Infinity takes it from another location that I have copied the XSTATS to.
It creates an XSTATS from all the data, every time I run the program now. This error – 127 keep persistently appearing. It is gone when I click on OK. Eventually it seems to cause PCDLRN errors and it is highly annoying.
The fact that 2010 always wants to load the data automatically is my hunch that is has something to do with it. It fails, since I do not have that. It sure is now in 2010 and not an issue in 4.3.