Where Can I Find Windows 7 Log Files Location?
Asked By
0 points
N/A
Posted on -

01/18/2017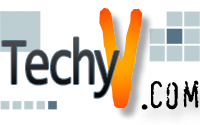 Where Can I Find Windows 7 Log Files Location?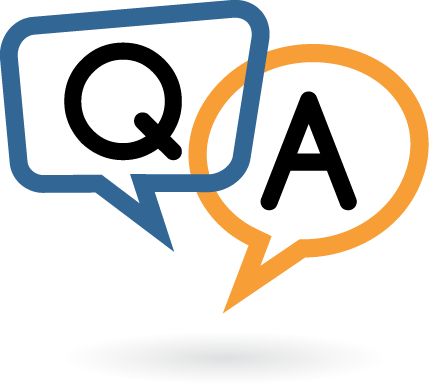 Log files records all the events and transactions that take place on a computer regarding the operating system or other application processes.
In the case of Windows 7, the log files are visible on the C drive of the Computer which is the system disk. We can check the log files by right clicking on Computer icon, and by selecting the option "manage." The "Computer Management" windows will open. Select the option "Event Viewer" on the extreme left. It is going to show the log summary and by selecting any event, we can access through the whole event story.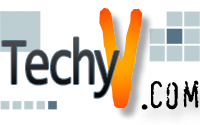 Where Can I Find Windows 7 Log Files Location?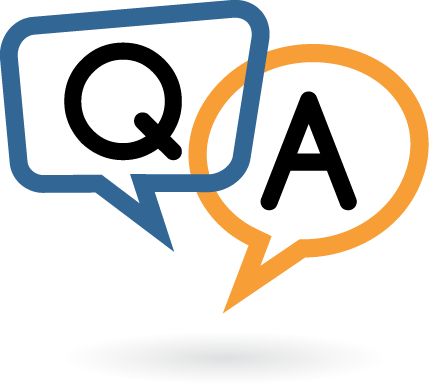 Just like with any other operating system, the files on your computer doesn't normally appear after starting the machine. You see a normal desktop screen with lots of icons. To see the files on your hard drive, you can double-click "My Computer" on your desktop to launch the file manager. Double-click any of the hard drive icons on your screen to open the drive.
This should let you view the contents of that drive. It should display different files and folders on your screen. Another way is from the start menu. Click "Start", "All Programs", "Accessories", and then select "Windows Explorer". Now, if you want to know where the log files are located, it varies depending on the operating system. In Windows XP, the Windows log files are located in "C:\WINDOWS\system32\config".
The log files use the "EVT" extension such as "AppEvent.Evt", "Internet.evt", "ODiag.evt", and others. In Windows 7, the path is almost the same but stored in a further deeper folder. You can find the Windows log files in "C:\WINDOWS\system32\Winevt\Logs". The log files use the extension "EVTX" like "security.evtx", "application.evtx", and so on.