What security software does Windows 7 use to protect its user accounts?
Asked By
0 points
N/A
Posted on -

08/04/2011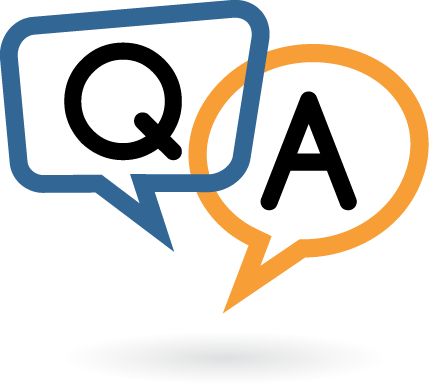 What software Protects user accounts in Windows 7?
I have been using Windows 7 for some time now and I am perplexed by its features. In case you haven't noticed, It has an advanced security system software such that it protects all the user accounts from being infected by viruses and spyware. I have also noticed that once one account is infected, the other are free from the infections!. I mean how could this be possible, I am using the same machine and for heavens sake the same operating system.
Where can I find a similar software to use in Windows XP and protect my User Accounts?