What Is A Router? What Does A Router Do?
Asked By
10 points
N/A
Posted on -

01/17/2017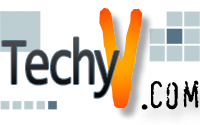 What Is A Router? What Does A Router Do?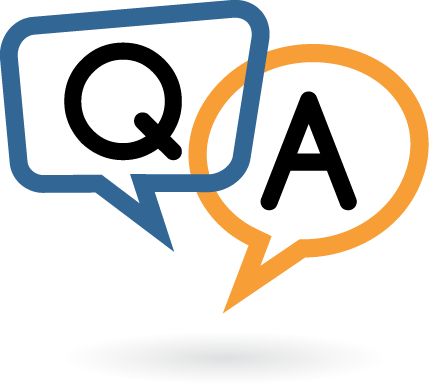 A router is a connectivity source which mediates the signals between the user's device and the Internet Service Provider. It consists of modem which is used to convert demodulated signals to modulated ones and vice versa.
A router helps to set up a Wi-Fi or the Wireless Local Area Network. Router provides the connection within the 100 meters distance thus making it local. It is a hardware device. Some of the famous router brands are net-gear, TP-link, etc. A router can also work as a hotspot provided it processes with the SIM card.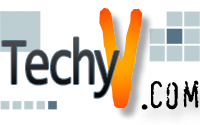 What Is A Router? What Does A Router Do?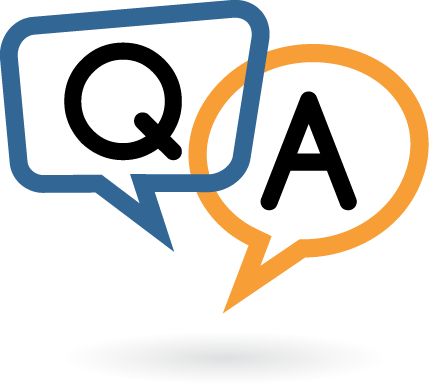 A router is a device that evaluates the contents of data packets sent within a network or to another network. It is a physical or virtual appliance that passes information between two or more packet-switched computer networks; analyzing a given data packet's destination IP address, determines the best way for it to reach that destination, and then forwarding it accordingly.
Routers determine whether the source and destination are on the same network or whether data must be transferred from one network type to another requiring encapsulating the data packet with routing protocol header information for the new network type. A router is a common type of gateway placed where two or more networks meet including every point of presence on the internet.
Traditional routers are standalone computing devices composed of proprietary software loaded into dedicated hardware. A virtual router is a software instance that accomplishes the same functions as a physical router while running on white-box gear either alone or packaged with other virtual network functions like load balancing, firewall packet filtering, and WAN (Wide Area Network) optimization capabilities.