What could be wrong in HTML signature in MS outlook 2007?
Asked By
0 points
N/A
Posted on -

11/04/2011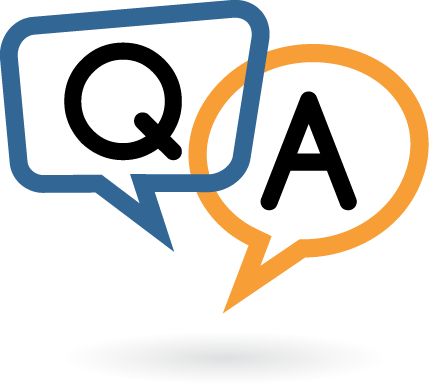 I have been using an HTML signature file containing a couple of images that I use for my outgoing e-mails. Whenever I use it with Microsoft Outlook 2005, the images are automatically embedded on the email and the recipients of my email could see them.
The problem is that, the same signature stopped working when I upgraded into Microsoft Outlook 2007. When I tried using it, I just kept getting a prompt message linking to drive C: and the images in my HTML signature are not embedded anymore. As a result, the recipients of my email could not see them.
I already tried creating the signature manually and it seemed to work in HTML but the code it generates is not exactly what I could call HTML. I just don't understand how come the signature file worked on Microsoft Outlook 2005 and not on Microsoft Outlook 2007. And although creating the signature manually worked, it does not seem to be a good option since we are operating on a centralized system.
I am hoping you'll be able to help me find a solution. Thank you.