Weird noises coming from my CPU
Asked By
130 points
N/A
Posted on -

05/28/2011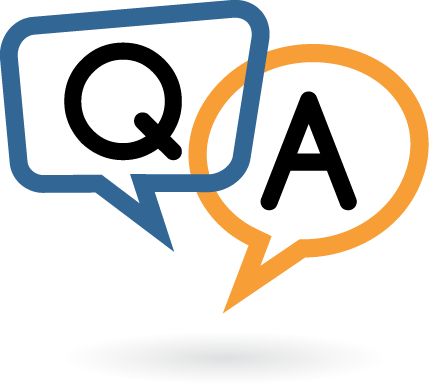 Hi, I have been through the website and find it interesting that we can share our problems here to commonly solve our personal computer issues at home with a moderator expert in computer applications.
My desktop pc is not an old one, not a brand new one. We can say it is middle aged with an Intel Pentium 4 configuration. It is working perfectly with no freezing issues or slowing down when many processes are running.
All computers' cooling fans do make some noise while in running conditions. Some are reduced to their silent mode by having a controllable speed through the processor. Ok, I identified the fans located in my CPU: One on the Processor, one in the Power Supply, One in the CPU casing itself.
The noises which I hear are annoying as they are similar to a fan starting to run and immediately stopping. It does that each and every interval of minutes.
What I did was to observe the running computer under normal conditions. I saw that the three fans mentioned above are running correctly with no stopping in between during running mode. Still the annoying sound could be heard.