Website creation script please help
Asked By
150 points
N/A
Posted on -

05/28/2011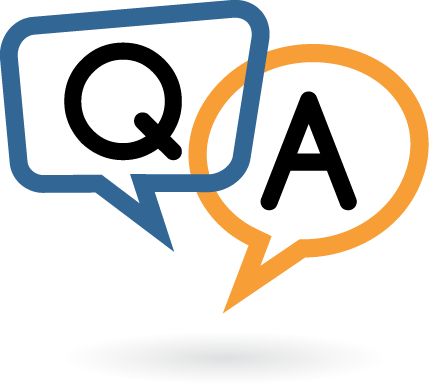 As the title states, I am in the process of creating my first website and had a few questions for some of the pro's out there. This website will be more complicated than a simple blog. It will have some common features like a forum, but I would also like users to be able to submit content like videos or music to my site and security is also important.
I have no real education or experience in web languages, and though I would love to learn how to build it from scratch, I am wondering if that is really a waste of time at this point. Websites like Joomla or ASP.net seem pretty user friendly, but will I have the control over my website to add and create features or functions that don't come with those tools? Or is the "best" way to open notepad and hard code everything in.
Would any of you recommend that I outsource this project? I have looked into script lance, and though I will put up the money if I need to, I also don't mind putting in some hours on my own to figure this stuff out. I just don't want to spend 6 months on this and have nothing to show for it except for some cheap broken site due to it being such a huge project to someone with no prior skills.
Right now I have a small notepad file I am working on and I am fumbling through simple design material slowly and painfully.
What do you recommend I do to continue this project?