We couldn't open this presentation because we ran into a problem
Asked By
60 points
N/A
Posted on -

02/16/2013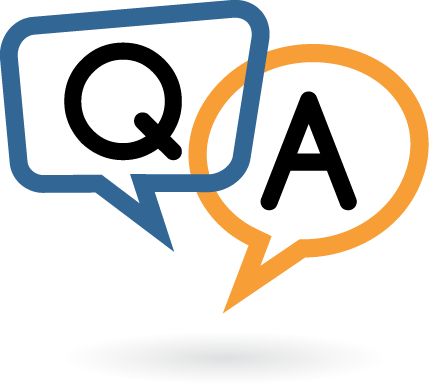 Hi Expeerts,
I am unable to view the Office Web Apps with the error below. I am running SharePoint 2013 farm running on 2012 Windows RC Server, the 2013 Office Web App runs separately on a Windows 2012 RC Server. When installing both the Web Apps Server and the SharePoint Server, I followed the setup process on this link: https://technet.microsoft.com/en-us/library/ff431687(v=office.15).aspx and set the zone for HTTP because the site is only for internal use.
I also have a separate Windows 2008 R2 Server that runs the SQL 2008 R2 Database on which I added a test pptx file to the document library. However whenever I click on the "…" or Open Menu link, I am prompted to enter my username and password then I get the error message below. I am not sure why I need provide my details while the account I am using has full control of the site and moreover anonymous users have access to the website.
I tend to believe the problem is permission based and I would appreciate any solutions to this problem. I can provide all the log files if necessary.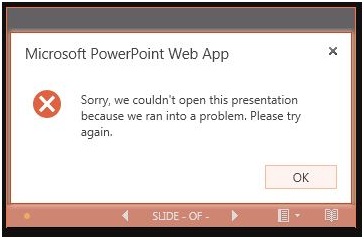 Sorry, we couldn't open this presentation because we ran into a problem. Please try again.