Vmware Workstation pop up error issue
Asked By
200 points
N/A
Posted on -

06/22/2011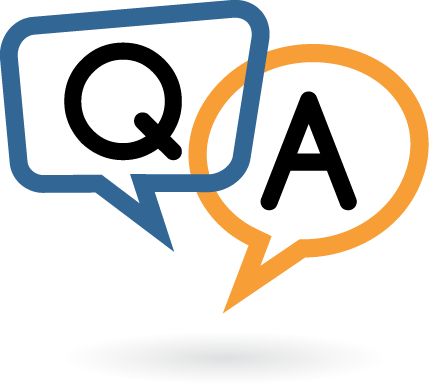 Hi there,
I have a Windows Operating System and have installed VMware Workstation.
As I start the computer I have this HINT that pops up often.
It is as follows:
"XPSP2 – VMware Workstation
VMware Workstation has measured your CPU speed to be 2660 MHZ, but Windows reports that it is 2683 MHz. This may mean that your computer has a power – saving feature that varies the processor speed. As a result.
The clock in your virtual machine may run too fast or too show.
For a workaround. Please refer to the VMware knowledgebase article here.
Never show this hint again"
Is this a problem I should be alarmed about?
I visited the link provided in the "hint" and read through the instructions and options.
Should I make the adjustments as stated in the link?
Or should I just click on the "never show this hint again" option and ignore this message?
If I ignore this message without making the adjustments, would it harm my virtual system?
Would all these changes slow down my operating system?
Thanks for solutions.