Visio Access is Denied (Exception from HRESULT: 0X80070005 (E_ACCESSDENIED))
Asked By
0 points
N/A
Posted on -

05/09/2012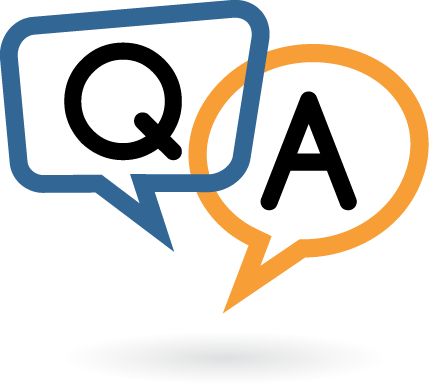 I have some issues with Visio/SharePoint that I would like to share to you. Visio 2010 add-in is installed in my pc for disk space monitoring and the Visio Services data provider is on a SharePoint 2010 enterprise server which runs on Server 2008 R2.
Visio 2010 worked fine, it started disk space monitoring and returns all details of the drive for any machine in the drawing.
However, when I published the drawing to SharePoint the error "Access is denied. (Exception from HRESULT: 0x80070005 (E_ACCESSDENIED))" appears. I tried refreshing it but the error still occurs.
When I tried refreshing the diagram with the SharePoint server only the error does not occur. With any other shape connected to another server, the access denied error occurs.
Refreshing the diagram for any computer also worked when I viewed it from a browser on the actual Sharepoint server.
I am so confused of this occurrence.
I have no idea how to resolve this. I looked at the ULS or windows logs, including the WMI-Activity logs but couldn't find anything. There's a permission error but how do I deal with this one? Where could I get the permission?
The service account that being used by Visio services, the user who performs refreshing the drawing, the service account that is used by the application pool for the web application the drawing is hosted on were all made admins on a server being queried to test with no change.
There is still no change even though I've tried every permission combinations on the server being queried under COM services and DCOM WMI application remote launch and activation.
There's no problem with performing WMI queries from a remote machine to a server only in the viewing computer – Sharepoint server – remote server being queried.
So, do you have any ideas how to fix this? Will I need to configure the unattended service account or secure store credentials? Please, I need to get your help the as soon as possible. I would be very pleased to receive all your responses.