VEE RunTime Error-Cannot execute file gpib-32.dll
Asked By
10 points
N/A
Posted on -

01/28/2013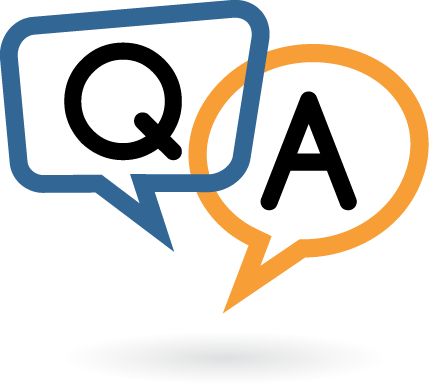 Hello everyone,
I was wondering if anybody understands the fix with consider to this. I compose MANY VEE pro 7 programs depending upon a final machine that continued running Windows XP (32 Bit).
I bought a new equipment which upgrades to Windows 7 (64 Bit version) and installed VEE pro 9.3. As I tried to carry out fine existing uncomplicated software, I met the Matlab script condition which I found along the boards (UAC) that at this moment seems to be complete.
However currently I am facing another problem as I try to pose an instrument. My trouble is with the gpib-32.dll report and also I do not know how to solve this.
If anyone has any ideas/ thoughts please share. It is my request that you share with me as I have to solve this ASAP!!!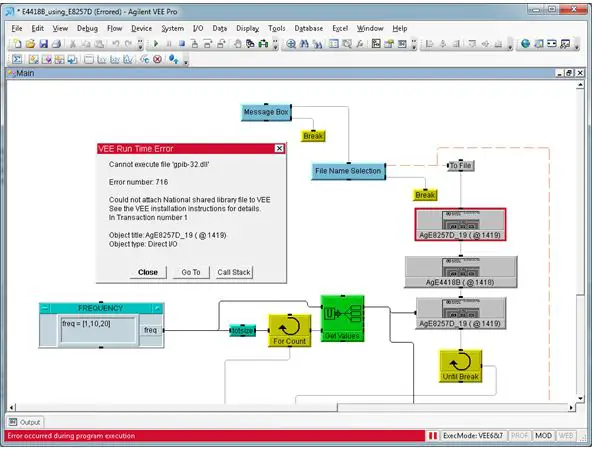 VEE Run Time Error
Cannot execute file 'gpib-32.dll'
Error number: 716
Could not attach National shared library file to VEE
See the VEE installation instructions for details.
In Transaction number 1
Object title: AgE8257D_19 ( @ 1419)
Object type: Direct I/O