VB2005 and Net 2.0 Query problems
Asked By
0 points
N/A
Posted on -

02/17/2012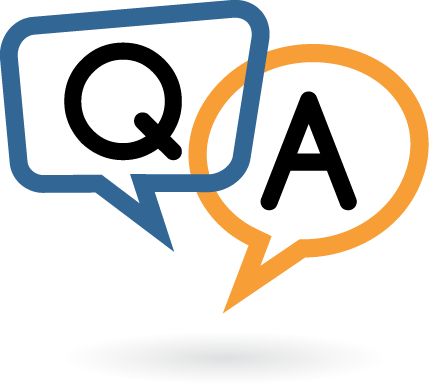 Hello everyone! I've been looking for the solution to a problem that's related to my work. I have posted my question in a number of forums, but so far, no one is able to help me out with my problem. Using my code in VB2005 and Net 2.0, I have to query Active list and address the following problems:
1. I have to choose just where "title" is empty
2. I have to LIKE on sAMAccountName

I've tried to solve these problems in various ways, but I always get the following error:
Error:
System.Data.OleDb.OleDbException: 'ADSDSOObject' failed with no error message available, result code: DB_E_ERRORSINCOMMAND(0x80040E14).
I tried to omit the "title" and "sAMAccountName", and the query runs well again.
Please help me. Thank you very much in advance.