User cannot attach shortcut to mail because of restriction; causes error
Asked By
10 points
N/A
Posted on -

02/15/2012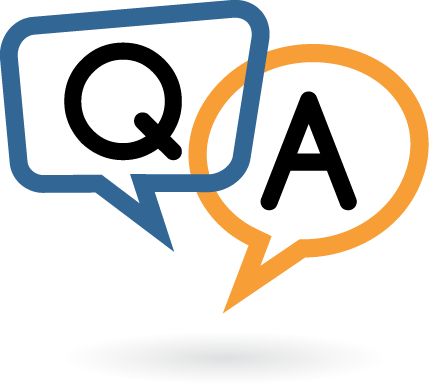 Hello,
I am the administrator of a huge network which is running Windows XP on the desktop, Windows 2000 on servers and Replace.  When a user copies or joins a shortcut to new email and then opens it, he receives a message that group rule settings stop him from doing so and to verify the Event Viewer.  Below is the error:
Error: "Windows cannot open this shortcut because it has been prevented by a software restriction policy. For more information open the Event Viewer or contact your system administrator."
If the user attaches the real file rather than shortcut, there is no trouble. 
Is this an expected error?  Is this not a problem?  This just started recently and could be linked to a hotfix or an update to SP1 that, or anything that we might have done lately that caused this.  The user has quite a few workarounds, transferring the shortcut embedded in a doc file.  These run without any issues.
Need your help. Thanks.