USB Mouse and Keyboard not functioning
Asked By
10 points
N/A
Posted on -

09/21/2011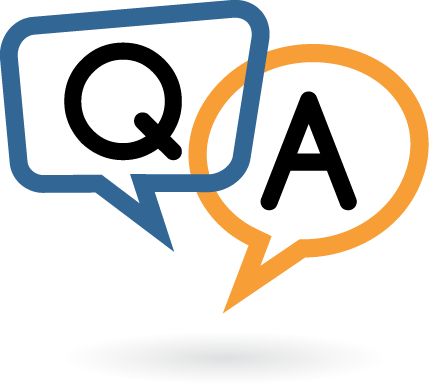 Hi everyone, I'm in an office environment where I have many of the same workstations/ desktops / keyboard, and mice. Everyone is on W7 x64. I had to re-image one of the workstations yesterday and I can't get the mouse or keyboard to install. In fact, nothing USB wise will install. It's really strange and seems so basic, but I don't have a solution. Please help so I can get this user back on his workstation!
Hardware and Devices
Troubleshooting is complete
We detected some problems with your system and were able to successfully apply the fixes. However, our verification shows that the problem still exists. Click Next for other options you can try to troubleshoot the problem.
Issues found
USB Optical Mouse doesn't have a driver
USB Multimedia Keyboard doesn't have a driver
Hardware changes might not have been detected
Next