Upload Fail Error in Deleting Image in WordPress
Asked By
20 points
N/A
Posted on -

12/26/2011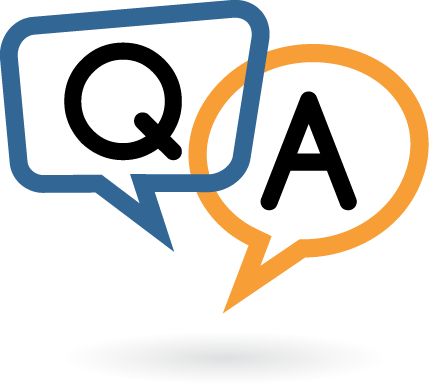 I am using WordPress 3.2 for publishing my blogs. Just today, I am trying to delete my image in gallery but I am getting an error message: "Upload Fail. You do not have permission.
Has your session expired?"
I tried with WordPress 3.1 but I am getting the same exact message. My LocalHost has permission and the upload works fine.
However, I am still getting this error message. When I attempt to open the Files and Images-folder on the CMS, I got another error message stating: "Fatal error: Allowed memory size of 67108864 bytes exhausted in /home/2/k/kulturognaringsl/www/sapphire/core/(file).php on line 634."
I am not a geek when in terms of computers so kindly please help me on this one.
Thanks.