BSOD: Unmountable Boot Volume on Win XP
Asked By
200 points
N/A
Posted on -

05/30/2011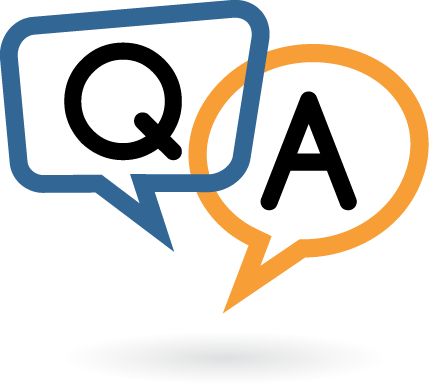 A friend of mine who has a PC with Windows XP installed on it had encountered a blue screen error code that appeared on the screen " STOP 0x000000ED (0xaaaaaaaa,0xbbbbbbbb,0xcccccccc,0xdddddddd)UNMOUNTABLE_BOOT_VOLUME ." According to him, this problematic event of his PC happened when he reloaded the fail-safe settings of the BIOS.
We researched on how we can get started to solve the issue. One of the websites that we have visited instructed us to perform check disk with instructions included on how to do it but miserably, it didn't work. Please give me enlightenment on how the changed setting of the BIOS had affected to make this problem arise on my PC.
Thank you so much for your help.