Unable to use HP Photosmart Plus b209a-m all-in-one printer
Asked By
70 points
N/A
Posted on -

08/18/2012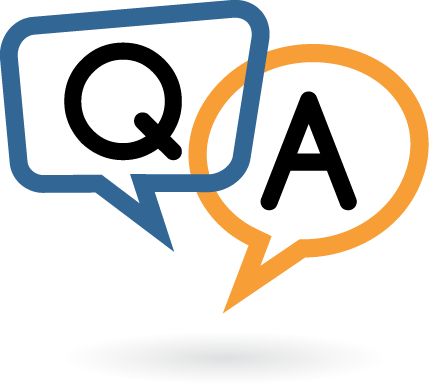 Hello all,
I cannot use my HP Photosmart Plus b209a-m all-in-one printer to print using wireless connectivity, but I used this occasionally. I know that I was the cause of this problem, which is difficult for me to fix again. When automatic update for the printer is applied, the printer failed to function. To make the printer print using wireless connectivity again, it needs software reinstallation.
My machine is running on Windows 7 Professional 64 bit with a Westell Gateway router. I tried to secure help online; they suggested system registry cleaning, WEP configuration. Some blogger in the forum suggested that I should check and configure the IP address of my laptop together with its DHCP range.
Some said that I should use the Regedit program. So, I removed some of the registry entries of HP, but still failed. I tried reinstallation again and use windows update, but my printer properties are missing this time. The IP address became 0.0.0.0. I also decided to change the gateway encryption, which some bloggers suggested, but still failed.
Please suggest on what you can see about the screenshots.
HP – Photosmart plus B209a-m
The installation was not successful
Error report collection is complete. This Information may be need to diagnose the install failure.
Error Situation Code: 14765865
The following lines were retrieved from the installation error logs.
+00000000000310648832|s|Now Launching=X:hpzdui40.exe –
"X:autorun.inf" -nosplash -checkPath -lXXX -"X:hpoins40dat"
-Validate No at" -Validate No
Bad dev node
USBPRINTHPPHOTOSMART_PLUS_B209A-M7&F521770&0&USB001
LaunchNetworkInstall gets back Unexpected value 1246
Run: Driver UI Plug-In exists returning 1602
Bad dev node
USBPRINT|HPPHOTOSMART_PLUS_B209A-MM7&F521770&0&USB001
Run: Driver UI Plug-In exists returning 1602
CreateFile(X:hpomdl40.dat) fails with 2
OK
I believed that this issue is related with the registry errors in my computer, which the website of HP indicates. I just really want to look for an easier step on how to fix my problem aside from restoring it to an earlier state. Thank you for your time spent and expertise regarding this matter.
Please help me to resolve my printer issues before I initiate a system restore, and before I lose my hope of fixing this to normal.
Thank you.