Unable to upload file after installing Moodle2.3.1+ (Build: 20120712)
Asked By
10 points
N/A
Posted on -

09/11/2012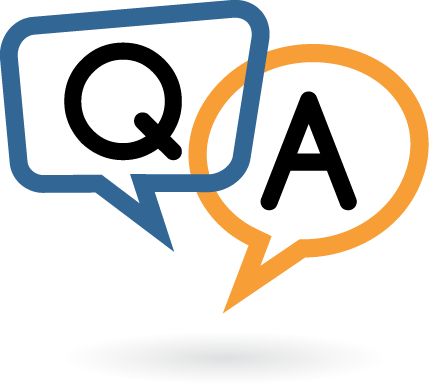 Hello,
I have installed Moodle 2.3.1+ (Build: 20120712) on my server and Made course and Category and tried to upload a file, but it does not work. I see this error.
Parsing questions from import file.
Importing 10 questions from the file
1. _________ functions enable evaluation and choices to be integrated into an Excel spreadsheet.
Error writing to database
More information about this error
Continue
Previously, I used to upload with 1.9 and it worked pretty fine. I used to upload Blackboard Examview and Examview XML, but now, I can't upload. I even tried in different formats like Blackboard V6, Exam view Version 4.08 Exported as XML etc., but no use.
I need to upload lots of question banks urgently. So, I need to resolve this error as soon as possible.
Eagerly waiting for a solution.
Kind regards.