Unable to upgrade my AVG 9.0 software to the 2011 edition
Asked By
10 points
N/A
Posted on -

08/28/2012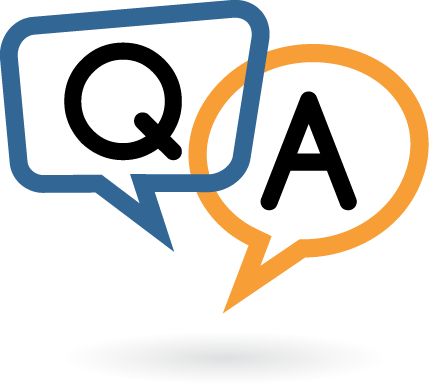 Hello,
I have been unable to upgrade my AVG 9.0 software to the 2011 edition as I keep on receiving the error message "setup error; Error code: 0xC0070643; Error message:General internal error." followed by the message "MSI Engine: Failed to install the product. Context: AVG product installation".
Since trying to install the 2011 edition my AVG 9.0 software has disappeared. My software doesn't seem to update automatically, and when trying to update it manually I receive an error message that says "The VDF update kit is corrupted.
The file will not be installed. Search engine: V8.02.01.210, 3/31/2010, Virus definition file: V7.10.06.25, 4/5/2010".
Does that mean my anti-virus program was last updated in May 2010?
When Trojans, viruses etc. are found is it better to quarantine or delete them?
Are there any other free and dependable anti-virus programs that are better?
How can I fix these error messages so that I correctly install Avira on my PC?
Any help is most appreciated.