Unable to mount UDF Volume
Asked By
0 points
N/A
Posted on -

09/30/2011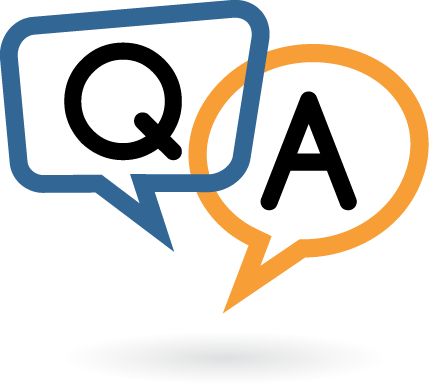 Hi experts,
I am using a Sony Vaio VGN-FE890 laptop running Arch Linux kernel 2.6.30-ARCH.
Inserting a CD into the optical drive makes it spin for a bit, then do nothing. Running dmesg returns the following:
Error:
Unable to mount UDF Volume
Error mounting: mount: block device/dev/sr0 is write-
protected, mounting read-only
mount: wrong fs type, bad option, bad superblock on /dev/
sr0,
Missing codepage or helper program, or other error
In some cases useful info is found in syslog-try
dmesg tail or so
What Should I do?
I am not familiar with Ubuntu and all the commands. I am used to Windows/DOS and I can get my head around programming using terminal if instructed carefully.
Any help would be fully appreciated.
Thanks.