Unable to install sp1 of Microsoft forefront TMG 2010
Asked By
610 points
N/A
Posted on -

06/12/2011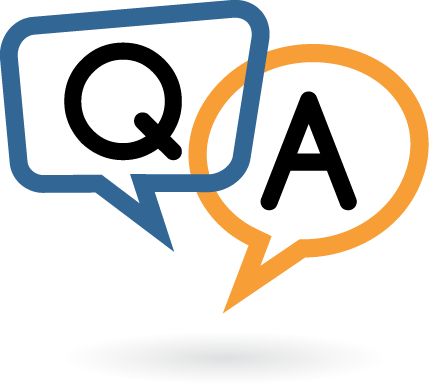 Hello Folks,
We are using Microsoft forefront TMG 2010 in our company.
I tested installation of Service pack 01 on virtual pc and everything works fine. But when I started installation on actual server, I end up with the following error.
Microsoft Forefront TMG service Pack 1 Installation Wizard
A connection to the specified configuration storage server could
not be established. This may be because the local computer needs
to be added to the Managed ISA Server computer set.
Error code – 0x8007203a.
Error description = The server is not operational.
OK
The server machine contains Windows 2008 R2 with Forefront TMG 2010 and two network cards, one for internal and one for external connectivity. The virtual environment is same like the actual,l but nothing happens while doing the upgrade over there. I need a quick work around in this regard as it makes me unable to connect my internal network to the internet.
I m planning to restore the backup containing without SP 1 contents, but eventually I have to install service pack to patch the system. So kindly share, if someone has some solution for successful installation of Service pack 1.
Thanks.