Unable to install PhotoPlus X6
Asked By
20 points
N/A
Posted on -

01/11/2014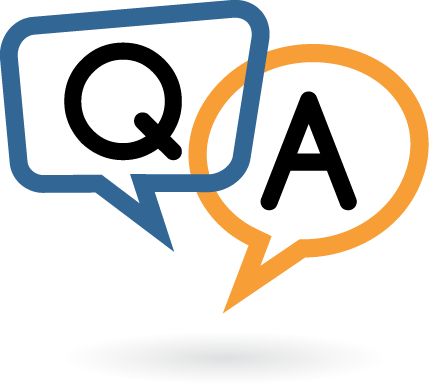 Hello Friends,
I recently bought PhotoPlus X6 and I am having trouble installing it. It keeps giving this error message. I've tried several different things to resolve this issue but did not get any closer to installing it. I found a similar error although with an error code 1935 specified being thrown when installing several Microsoft products. I thought I'll give the steps mentioned a try and went about doing the following: The Support website informs me that this error usually happens when there are third party programs running in the background and one must remove them to complete installation. Adhering to the instructions given, I used a spyware program that I downloaded to remove WinTools from my system. Then I went about deleting the temporary files and emptying the recycle bin. Now I did reboot of my system and try installing the PhotoPlus once again. But again I fail to install it. I did not come across any info regarding similar PhotoPlus specific installation errors. Can someone help to solve this issue? Thanks in advance.
Image: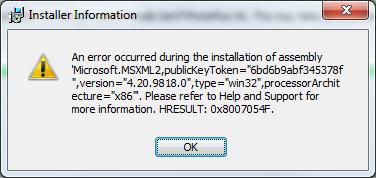 Error:
Installer Information
An error occurred during the installation of assembly 'Microsoft.MSXML2,publickKeyToken="6bd6b9abf345378f",version="4.20.9818.0",type='win32',processorArchitecture="x86". Please refer to help and Support for more information. HRESULT: 0x8007054F.