Unable to authorized the listed DLC
Asked By
0 points
N/A
Posted on -

05/10/2012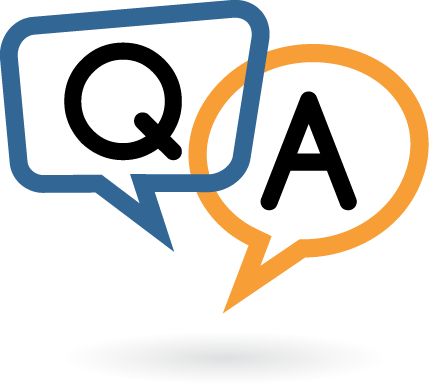 Hello Folks!
I wanted to redeem the cards for the "N7 Warfare Gear" and the "M55 Argus Assault Rifle" so I followed the instructions given to redeem the cards from the social.bioware.com/redeem site. I was able to redeem the "From the Ashes" code that has the original Collector's Edition code.
The code was replaced with an Origin Launcher, an updated one build can be found on the site. When I launched the Mass Effect 3, I get an error "Unable to authorize the listed DLC. Please log in to the Alliance Network with the account used to purchase the DLC. Collector's Edition Online Pass Entitlement".
I am using one account as of the moment and tried several solutions with it but it still shows that the DLC's have already been associated with a game, which I have no clue which game since I am using only one account. I have no idea why it cannot authorize the game. I know I have an authentic copy of the collector's edition.
Does anybody know the solution to this problem?
Any help would do.
Thank you.
Error:
Unable to authorize the listed DLC.
Please log in to the Alliance Network with the account used to purchase the DLC.
From Ashes