Tutorial on Creating PHP Pagination and MySQL
Asked By
0 points
N/A
Posted on -

10/19/2011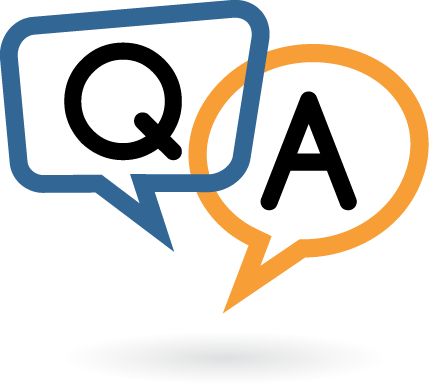 Hello techyv experts,
I just started leaning PHP and MySQL and I consider myself a nob on these great languages.
I am building an online DBMS (Database Management System) for our school project. The database contains all the students in the school. And I had realized that it should need PHP pagination because of it contains many member. But I am having difficulty on how to this, I don't know how to start and how to formulate a logic on this.
I am planning to have 10 pages per page, by number 1-10, then every number must be clickable. and between both side of this number contains a clickable next and previous link tat when clicked it should proceed to the next 10 members and vice versa when previous is clicked.
Does this need a complex coding and querying? If anyone had done this ..Please share your ideas and I absolutely appreciate all of your answers.
Thank you,
Allan Caps.