Toshiba Laptop Won't turn On
Asked By
0 points
N/A
Posted on -

09/22/2011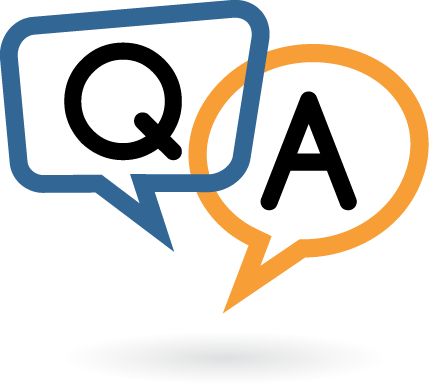 My Toshiba Satellite L455D-S5976 Laptop suddenly won't turn on this morning. It was working fine all day yesterday. It was mainly used for my Photoshop and Dreamweaver projects so there's no abuse there. I was playing an online game at lowest setting last night for around 5 hours before turning it off. I always had it plugged in all the time while using it. The Laptop flashes light indicating it was plugged in for one second then turns off. I have no other power adapter to test if it's the problem and I don't have a multi tester either to confirm if the laptop is getting the right amount of power from the adapter.
The warranty is expired as it was bought two years ago.
Things I already did:
Remove the battery, press the power for a minute and putting it back on.
Remove the battery and directly plug-in the power adapter.
Reset the RAM modules.
I would like to try to fix it myself first before sending it to a professional.
Anybody have similar problems or suggestions for a fix?