Toshiba Laptop Charger Adaptor burned out
Asked By
400 points
N/A
Posted on -

06/11/2011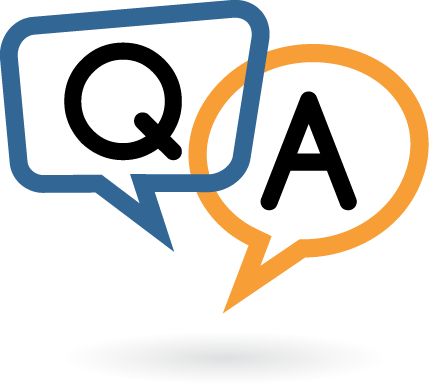 Help on my Toshiba Satellite A200 Notebook Charger Adapter. I was working for two consecutive days. But it doesn't mean, I am using this notebook for the whole time, but surely most of the time. Yesterday, when I am about to start on my researches, I have connected the cord of my charger to its base adaptor then plugged it on the wall. My laptop was currently running at that time,
when I heard a sudden sshhrrrkkk low sound coming from the charger. I was surprised and a bit scared to touch it because I can see that it is starting to produce a little smoke coming in between the cord and the base adaptor. But I instantly unplugged it on the wall. I saw my laptop still running. Then afterwards it turns off. But before this happened, its battery is almost empty. So I am not sure if it turns off because of the incident or because it has no more battery charge.
My question is, is there a way that I can check if my laptop wasn't affected by the incident? I saw on a site that every laptop has a hard reset. I ain't just sure how to properly do it. All I want to know is if it's still running or not.
Can I turn it on even without the battery and charger?
Please send me some help.