Tomcat server does not start after JAVA_OPT change
Asked By
0 points
N/A
Posted on -

09/11/2011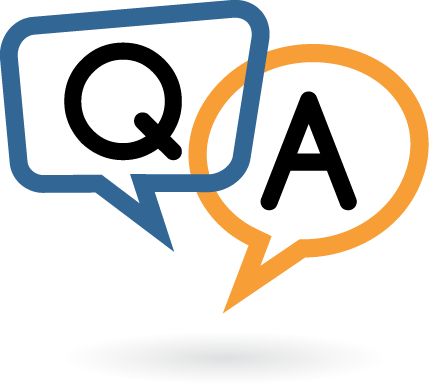 I am using Tomcat for my application development. I have deployed one web application. When I start the server the error mentioned below appears in the command prompt. The server does not start at all.
"java.lang.RuntimeException: Unable to create engine instance – class path be wrong, or contain invalid contents
Exception in thread "Low Memory Detector" java.lang.OutOfMemoryError: PermGen space"
Screen shot of the error message.
I have changed the JAVA_OPTs as follows;
set JAVA_OPTS=%JAVA_OPTS% -Xms64m -Xmx64m -XX:PermSize=32m -XX:MaxPermSize=32m
I cannot spare a lot of memory for this development application, so am trying to find the best RAM requirement for the server. I have the following two questions:
What is the minimal RAM I need to put for a JVM in the Tomcat server?
How do I measure the optimum for my application in Tomcat, so that I can put only the required amount in the JAVA_OPTs?
Thanks,
Uthpala