Is there anybody- well known about Simple Image Gallery (Joomlaworkers)?
Asked By
20 points
N/A
Posted on -

08/12/2011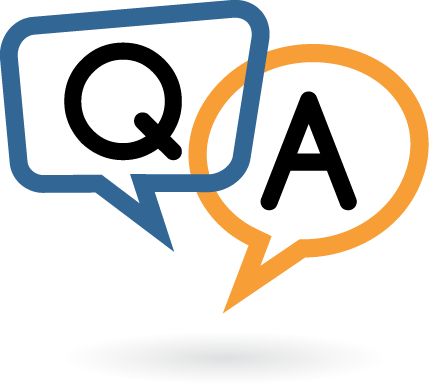 Recently I have installed the Simple Image Gallery by Joomlaworks. I follow all the instruction carefully. But I am getting same error as follows:

"Parse error: syntax error, unexpected T_STRING, expecting T_OLD_FUNCTION or T_FUNCTION or T_VAR or '}' in /home/blah/public_html/public_html/plugins/content/jw_simpleImageGallery.php on line 36."

I have a little knowledge about this. So, I do not understand what to do. Please help me so that I can fix this problem.
Thanks.