A system restart from a previous installation or update is pending
Asked By
0 points
N/A
Posted on -

05/22/2014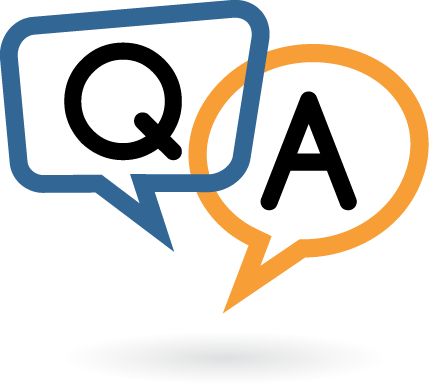 Hello,
I have this error when I want to update Windows 8 on my PC and I tried many different ways to install. I tried to make the updates manually and no chance to work. Nothing works and I don't know what to do anymore. Can anyone help me please to fix this ? Why I cannot make the required updates ?
Thank you !
Setup Errors
Setup is unable to proceed due to the following error(s):
A system restart from a previous installation or update is pending. Restart your computer and run setup to continue.
This product requires Windows Server Appfabric and all its features. Install Windows Server Appfabric with all features and re-run setup.
Windows Server Appfabric is not correctly configured. You should uninstall Server Appfabric and reinstall it using SharePoint Products Preparation Tool.
This product requires Microsoft SQL Server 2008 R2 SP1 Native Client.
For the list of pre-requisites needed to install the product please refer to:
https://technet.microsoft.com/library/a88d3f72-7ac3-4f08-b302-c4ca0a796268(v=office.16).aspx
Correct the issue(s) listed above and re-run setup.
You can install all required prerequisites for this product by selecting the'Install software prerequisites' option in the splash screen. See Help for more information.
Close.