SQL Server 2008 Standard is having a setup failure
Asked By
200 points
N/A
Posted on -

06/22/2011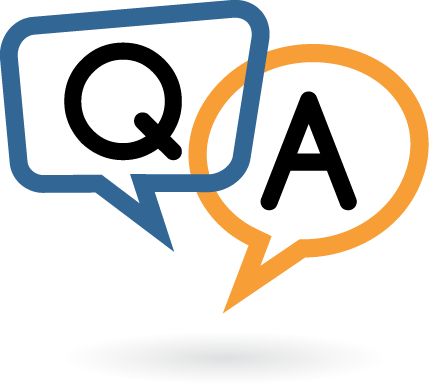 Hi folks,
I have a problem while trying to install SQL Server 2008. I was previously using SQL Server 2005.
So I decided to upgrade to 2008, but instead of upgrading directly using the 2008 wizard, I opted to uninstall SQL Server 2005 first, then install 2008. Halfway during the installation I get the following error;
SQL Server Setup failure
SQL Server Setups has encountered the following error:
The handle is invalid. (Exception from HRESULT: 0x80070006 (E_HANDLE)).

I am installing from a CD to a x64 Windows 7 Pro machine. I had management studio installed in my computer so I thought that could be the issue but even after uninstalling it, I still get the same error.
SQL Server 2005 installs just fine, but I just can't manage to install 2008. I also tried installing it on another machine running windows XP SP3, and it installed just fine.
So I don't understand what could the problem be in my machine or is it the OS I am using?
Thanks.