Specialized Presentation Software like Power Point but not exactly like that
Asked By
480 points
N/A
Posted on -

05/13/2011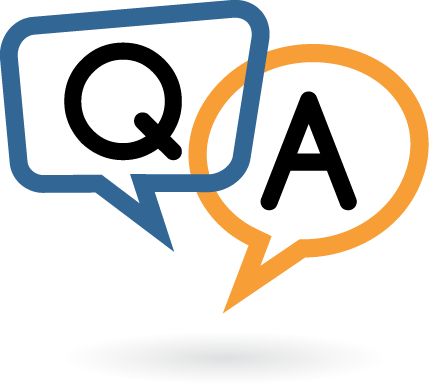 Hey guys,
I was watching a presentation by a presenter using Power Point with a projector. And I couldn't help but notice that while the presentation was going on, if the operator wanted to add additional files he / she had to wait until the presenter finished the presentation and even if he / she managed to copy those files to the laptop / desktop, the projector screen would show the laptop / desktop screen to all audiences.
I have attended modern churches, where they incorporated some technology into the church. And some of the churches that I attend to be using projectors, so the congregation can see the minister and sometimes the verses of the Bibles on the huge projector screen.
I actually saw an operator copying files into the laptop he's using while the laptop was connected to the projector but all the ongoing activities on the laptop screen were not shown on the projector screen. So I think he's using some kind of software for presentation combined with Power Point or maybe he's using different software presentation, that has nothing to do with Power Point.
Do you guys happen to know anything about software applications that work like that ? It doesn't have to be related to church or other religious affiliation. I planned on using it for work.
Thanks.
David