Source: SChannel, Event: 36874 – An TLS 1.0
Asked By
0 points
N/A
Posted on -

02/21/2012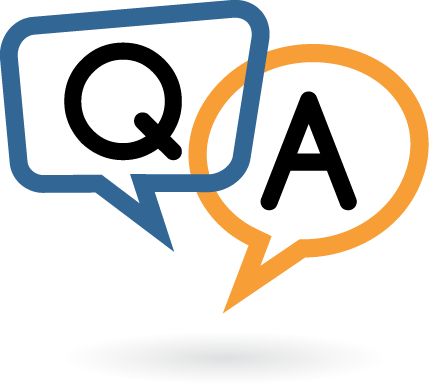 Hello,
By using Internet Explorer 8 when a Windows XP machine tries to join in our SQL Server Reporting Services on Windows Server 2008 R2, we get this error:
Internet Explorer cannot display the webpage
We find the following error messages in the System, when it's trying to Log on to the Windows Server 2008 R2 box:
Source: SChannel, Event: 36874 – A TLS 1.0 connection request was received from a remote client application, but none of the cipher suites supported by the client application are supported by the server. The SSL connection request has failed.
Source: SChannel, Event: 36888 – The following fatal alert was generated: 40. The internal error state is 1205. To fix to the server, Internet Explorer 9, Chrome 12, Firefox 4 all is running very well.
On Windows XP device, I've tried to disable TLS 1.0 and SSL 3.0, but it is not working. Also I have tried KB968730 with no luck.
Is this actually a cipher suite conflict? Please help me to solve this. Thanks in advance.