Some file in the NIS 2012 stopped working
Asked By
80 points
N/A
Posted on -

10/04/2012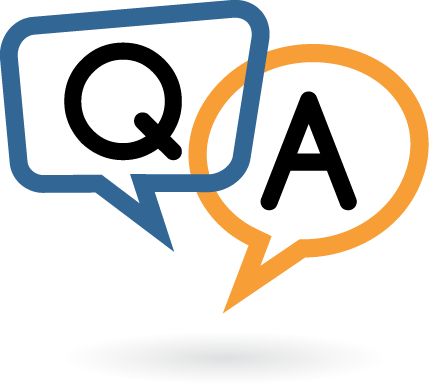 Hey guys,
I recently got the update of NIS 2012 from the version 19.2.0*** to 19.5.0.145. I clicked on the settings to check whether all my previous settings were intact. I did this by going to the network then to the Network Security. When I got there I noticed that one of the options in that area was not functioning.
I use win 7 and it then reported that some file in the NIS 2012 stopped working. Please watch the video I have added to the post for further info.
Log:
Problem Event Name: APPCRASH
Application Name: ccSvcHst.exe
Application Version: 11.2.0.9
Application Timestamp: 4ed5768a
Fault Module Name: SYMHTML.DLL
Fault Module Version: 6.5.0.23
Fault Module Timestamp: 4ee5934c
Exception Code: c0000005
Exception Offset: 0012911d
OS Version: 6.1.7600.2.0.0.256.1
Locale ID: 1066
Additional Information 1: 0a9e
Additional Information 2: 0a9e372d3b4ad19135b953a78882e789
Additional Information 3: 0a9e
Additional Information 4: 0a9e372d3b4ad19135b953a78882e789
Read our privacy statement online:
https://privacy.microsoft.com/en-us/windows-7-privacy-statement
If the online privacy statement is not available, please read our privacy statement offline:
C:Windowssystem32en-USerofflp
After this I get the following error:
Log
Norton Internet Security
19.5.0.145
Error: 8504, 104
Windows 7 Ultimate
7600.16385.x86fre.win7_rtm.090713-1255
Norton Autofix Results: 0 item(s)
Please does anyone have some help for me?