SolitairePlus.exe – Illegal System DLL Relocation
Asked By
0 points
N/A
Posted on -

08/15/2011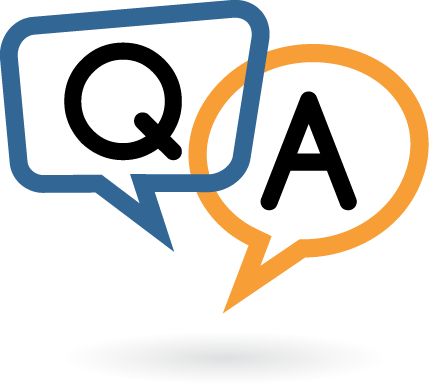 I am just hoping that I get a solution for this problem here. I purchased a software application called SolitairePlus and had it installed and running on my machine from past a few months.
I had not been using that individual machine for some time and now when I try to open the application it gives me an error message
SolitairePlus.exe – Illegal System DLL Relocation
The system DLL user32.dll was relocated in memory. The application will not run properly. The relocation occurred because the DLL C:WINDOWSsystem32hhctrl.ocx occupied an address range
reserved for Windows system DLLs. The vendor supplying the DLL should be contracted for a new DLL
Now why is it coming with this error and how to solve the same?