SMB file access in Leopard server and Windows access
Asked By
100 points
N/A
Posted on -

01/18/2012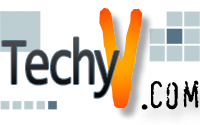 SMB file access in Leopard server and Windows access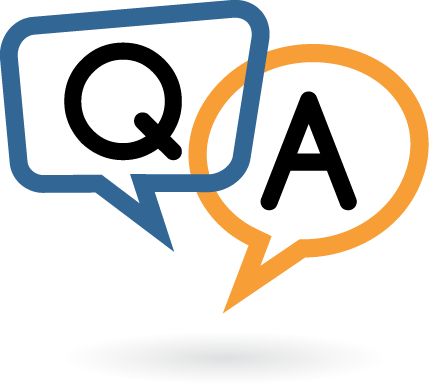 For sure you will need to setup the SMB file access in the Leopard server so as to enable access to windows, and the following is the procedure of how you do that:
In Leopard server Admin, you will click on SMB and then choose Settings followed by Access, and after that you will check "Allow Guest Access".
You will after that need to Save, Stop SMB, Start SMB.
And then go to the Server Admin and select AFP and then Settings followed by Access and the check "Enable Guest Access"
You will then choose Save, Stop AFP, Start AFP.
After that, you will need to choose your server.local and the click on File Sharing and then Share Points & Browse and then you will Create a New Folder and Share it.
Next you will need to select your new folder and then choose Share Point followed by Protocol Options, and then you will check "Share this item using AFP" and also check "Allow AFP guest access".
On the SMB tab you will need to make sure that you have checked "Share this item using SMB", and also check "Allow SMB guest access", and you will make sure that "Inherit permissions from parent" is Checked too and then click OK.
And then select the new folder, and then click on Permissions and add the Group "Everyone" to the Access Control List, which should be set to Full Control.
Save the changes.
-Experttechyv