SketchUp 8 Pro: Error Loading File ocean.rb, Undefined Method `GetString' for nil:NilClass
Asked By
0 points
N/A
Posted on -

07/20/2011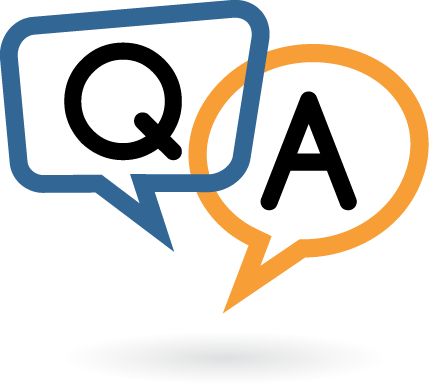 Hello to all Sketchup Users,
Whenever I open SketchUp version: 8pro, I get this message. Error Loading File ocean.rb, undefined method `GetString' for nil:NilClass. My operating system by the way is Mac Snow Leopard. I fear that there might be a problem on my Sketchup Installation or something got corrupted. This was not happening before. I really need this to work because I have to finish my 3d rendering.
Can anyone please give me some advise. I would appreciate any help. Thanks in advance.How do I fix this error message?