Serious Problems with Cannon LBP 1200 Printer
Asked By
820 points
N/A
Posted on -

05/30/2011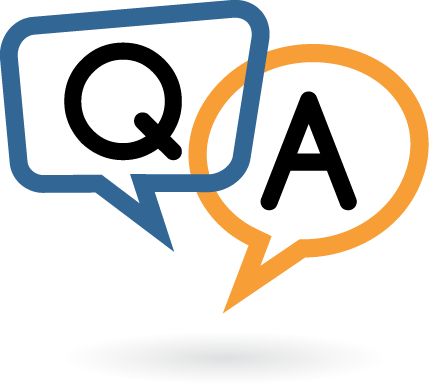 Hi,
Recently I need to reinstall fresh version of Windows XP operating system. But after installing new OS, I am having some problems with my Cannon LBP 1200 printer. Previously everything was fine and the printer was shared by multiple users. To install the printer driver, I just put the driver CD on to my CD-ROM and it was installed on to my pc without showing any error message. But after installing the printer driver I am experiencing the following problems:
1. The language showing on printer properties is not in English format.
2. Legal paper size is missing on the paper size list.
3. Printing job doesn't start immediately after print command.
4. I am unable to share the printer on the network.
5. Too much paper jam.
To solve the first problem, I do uninstall/reinstall the printer driver for number of times, but the problem is still there. During the installation process, I cannot find any option to select the language. I have also searched for the change language option in the manual, but I am unable to find it.
I cannot see any legal size in the paper size list. Previously it was there and worked very well. Do I need to fix up the paper size manually? But I don't know the manual process to setup paper size.
This is not a regular problem, but sometimes printer is not responding after print command. I need to switch off/on the power button to restart the printing job. I thought there may have been some problems in the USB port. But the problem is still exists despite of changing the USB port.
I need to share the printer on a LAN. But I don't know detail process to share the printer on the network. Another thing is bothering me is too much paper jam. I have tried to solve the problem by replacing a new toner but still I am having the same problem. Please help me.
Thanks.