Seamonkey Could not invoke program
Asked By
1040 points
N/A
Posted on -

07/26/2011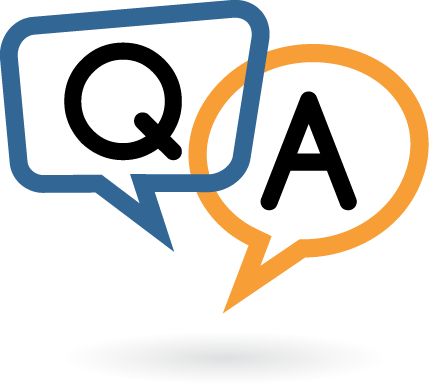 Greetings to all techyv people, I am posting here an issue about SEAMONKEY, I have a hard time in running SEAMONKEY I always meet an error that said could not invoke the program,
Please refer below to see all the text of the error.
Sandboxie Start
Could not invoke program:
"C:Program Files (x86)SeaMonkeyseamonkey.exe'
System Error Code:
Access is denied.
(5)
The error message I meet is always recurring every time I run SEAMONKEY, I've been re installing the application for five times already, but same error keeps on flashing my screen, I already run out of patience, so for those who have encountered the same error I have,
Please share your ideas on how you deal with this problem,
Thanks a lot in advance.