SDK ( Software Developer Kit )
Asked By
60 points
N/A
Posted on -

08/31/2012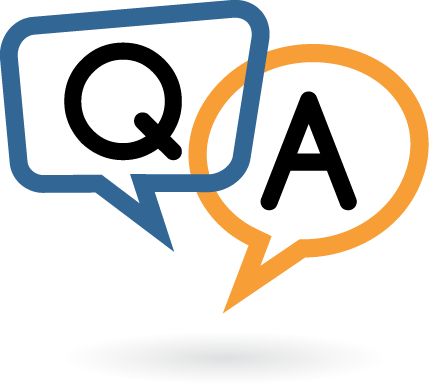 Hello,
When I make use of this SDK (Software Developer Kit) Pitch Helix rule in Inventor 2012 64-bit, I get an error.
Variable pitch thread
Unhandled exception has occurred in a component in your
application. If you click Continue, the application will ignore this error
and attempt to continue.
Object reference not set to an instance of an object.
Details Continue
Has anybody else met this error message? Have you got a result? I understand these are unconfirmed Add-ins, however I am confident that somebody may have a response.
I have maintained the orders in regards to making the planar sketch holding a circle. Also,I have checked all 3 planes. However I have checked using a Work Axis as well as the Default Z-axis.
I cannot choose the circle by picking on its diameter or center point, when encouraged to choose the profile.
But when I choose the Axis key, the error happens. I think this occurs for the reason that the Profile collection is not pleased.
The Inventor fixing has been effectively creating pieces for almost a year, however the initial time via the Pitch Helix device from the SDK.
Also I have added a picture of the total Details from the error message dialog box. I expect it is supportive.
Need a solution of this error. Please help.
Thanks a lot.