Need script for making a guest form
Asked By
150 points
N/A
Posted on -

05/28/2011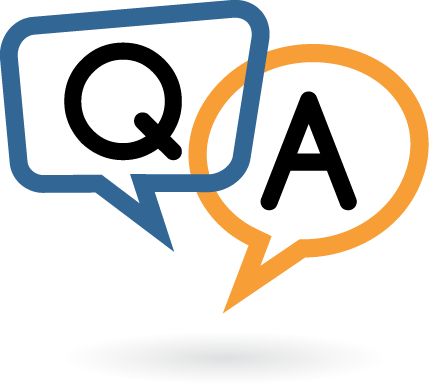 I have my form set up to submit to my email address. When sumbit is clicked outlook express, or whatever default software the guest would have, opens.
I want the form to be able to be sent to me from a an email address that the guest would enter into the form, help please.
This is the code that I have so far.
<form align= "left" action= "mailto:[email protected]">
Your Name:
<br>
<INPUT type="text" name="Name" value="Not your real name" size="20" maxlength= "50" onfocus=value=''">
<br><br>
Your Email:
<br>
<input type="text" size= "20" maxlength= "50">
<br><br>
Business Name
<br>
<input type="text" size= "20" maxlength= "50">
<br><br>
Business Address:
<br>
<textarea wrap= "virtual" name= "address" rows= 3 cols= 20 maxlength= 100>
</textarea><br><br>
Business Phone #:
<br>
<input type="text" size= "20" maxlength= "12">
<br><br>
Rate Your Experience:
<br>
<select size= "1">
<option> 1
<option> 2
<option> 3
<option> 4
<option> 5
<option> 6
<option> 7
<option> 8
<option> 9
<option> 10
</select>
<br><br>
Describe your experience. <br>
<textarea wrap= "virtual" name= "review" rows= 10 cols= 50 maxlength= 500>
</textarea><br><br>
<input type= "submit" value= "Submit Review">
<input type= "reset" value= "Start Over">
</form>
thanks