SAS ERROR MESSAGE UNABLE TO OPEN TABLE
Asked By
10 points
N/A
Posted on -

07/18/2011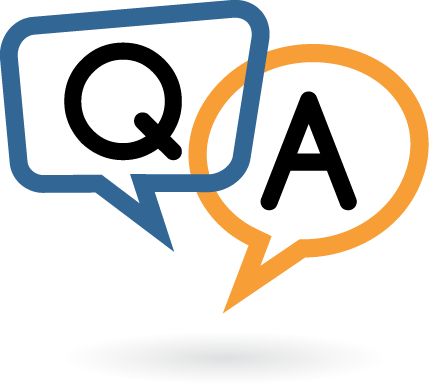 I have a SAS 9.1 installed in my PC running on Windows XP. I was attempting to open my SAS data file in ViewTable mode but it seems that it is having a trouble displaying the data. Here is what stated in the error dialog box:
SAS
ERROR: unable to open the table
TMP1.FORMATDB. TMP1.FormatDB cannot be
opened. Do you want to select a different
table to open?
What can be the most effective solution in fixing format error like this? Is there any other option statement that I can run to deactivate format errors for the duration of the SAS session? I have a formats file (.sas7bcat) that came with the data, and I've tried to copy it to the WORK library and use the FMTSEARCH option to specify additional format search locations but it did'nt work for me. Any help would be appreciated.
Thanks in advance!